"Went To Rehab Thrice," Anurag Kashyap Opens Up On Dark Phase Of His Life!
Filmmaker Anurag Kashyap is one of the most sought-after directors in the Hindi film industry. After rising to fame with movies like Dev D and Gangs Of Wasseypur, he suffered a setback with several of his ambitious outings namely Ugly and Bombay Velvet. But Kashyap is someone who fought against all the odds to stand up once again.
Besides filmmaking, Anurag is also known for putting across his views on political issues in the country. He took a strong stand against the government-induced Citizenship Amendment Act (CAA), 2019. He even went to Jamia Millia Islamia University to participate in anti-CAA protests. Because of all this, he had to face the wrath of haters on the microblogging site, Twitter.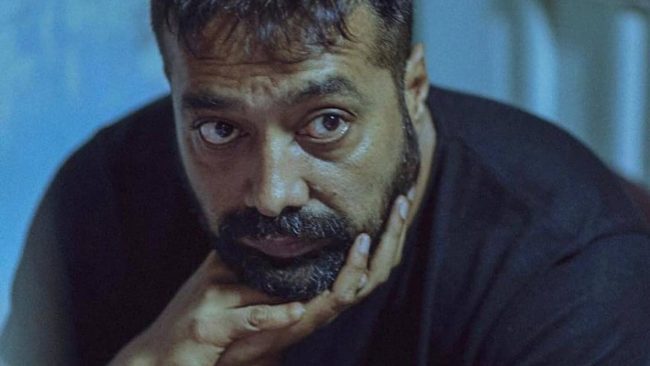 On the sidelines of the 19th Marrakech International Film Festival where his new film, Almost Love With DJ Mohabbat was screening, Anurag spoke about the dark stage of his life. He shared about battling depression for more than three years and bouncing back to narrate more stories after the tough times.
When asked if he suffered through depression after the debacle of Bombay Velvet, he said, "No, this was the time I went off Twitter because my daughter started getting trolled, getting rape threats, and she started getting anxiety attacks. So I went off Twitter in August 2019, and I went to Portugal. I was shooting this in London, and then when the whole Jamia Millia thing happened, I came back to India. I was like, yeh mujh se bardaaasht nahin ho raha hai, koi kuchh bol nahin raha hai. I started speaking (on Twitter) again."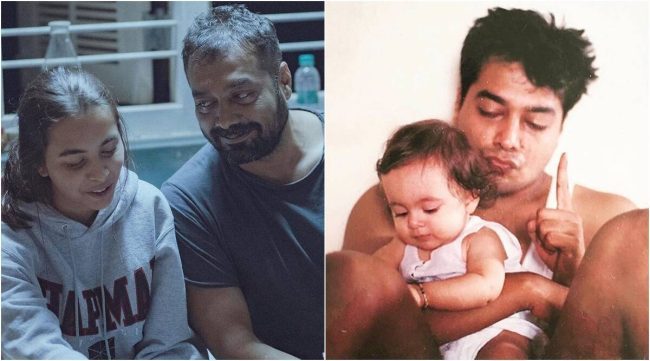 Furthermore, the director talked about how two of his projects stalled after the lockdown which made him collapse suddenly. "I imploded. I went off Twitter completely. I went into rehab three times, had a heart attack, my health went down, and I didn't know how to deal with it. Then slowly, I crawled back. I'm myself now. But I still went on making films. Unlike other people, I don't have the luxury to sit and wait. I don't do massive budget films which can sustain my people, my team," he added.
For the unversed, Anurag Kashyap underwent an angioplasty last year. His last film as director was Sci-fi thriller mystery Dobaaraa with Taapsee Pannu in lead.