YouTube Removed Sidhu Moosewala's new song 'SYL', Read To Know The Reason Behind It!!
Late Punjabi singer Sidhu Moosewala's new song SYL has been removed from YouTube. According to the information, it was removed from YouTube after a legal complaint with the government. The song was released from his official YouTube account after Moosewala's death. Released 26 days after the murder, the song became a hit within six minutes.
Sidhu Moosewala
22 lakh people watched this song in two hours. Sidhu gave air to the issue of SYL going on between Punjab and Haryana through this last song. In the song, Sidhu has also mentioned about the farmers' movement and the Red Fort started regarding agricultural laws. The song was viewed by 4.75 lakh people and liked by 3.14 lakh people in the first six minutes. The song became a complete hit in the first six minutes itself. After two hours this song was viewed by 22 lakh people, 14 lakh people liked the song and 2 lakh 52 thousand people commented.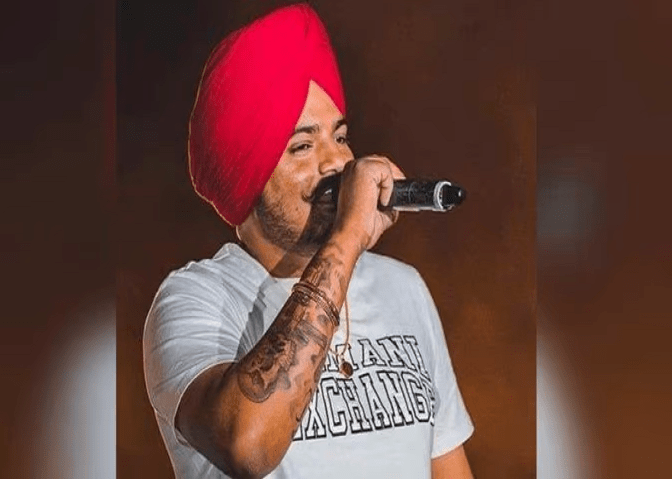 Sidhu Moosewala
In the new song of Sidhu Moosewala, the water of Punjab and other controversial issues related to it were mentioned. During this song, the statement of Aam Aadmi Party's Haryana in-charge Sushil Gupta is going on, in which he is talking about getting SYL water to Haryana if his party's government is formed in Haryana like Punjab in 2024. In the song, Sidhu praised the march to Delhi during the farmers' movement against the three agricultural laws and hoisting the Sikh community's symbol Nishan Sahib at the Red Fort.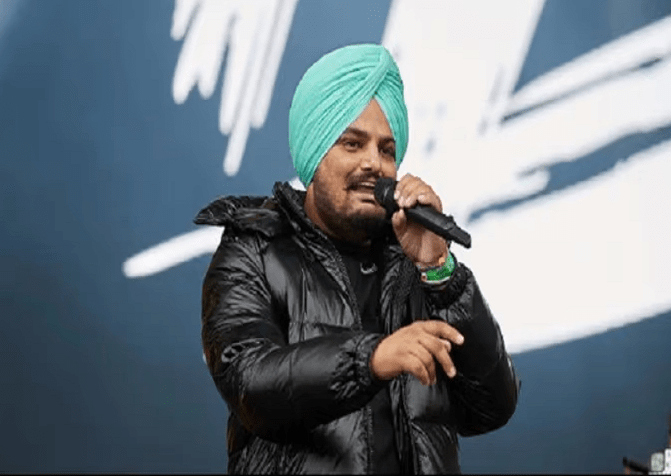 Sidhu Moosewala
At the same time, the artists of Haryana had expressed their displeasure over this song of Moosewala. Haryanvi artist Gajendra Phogat had announced to make a new song in the cut of this song, protesting the words of not giving SYL water to Haryana. At the same time, KD said that this song should not have been released by Kin and Moosewala's team. Such songs spoil the brotherhood of both the states.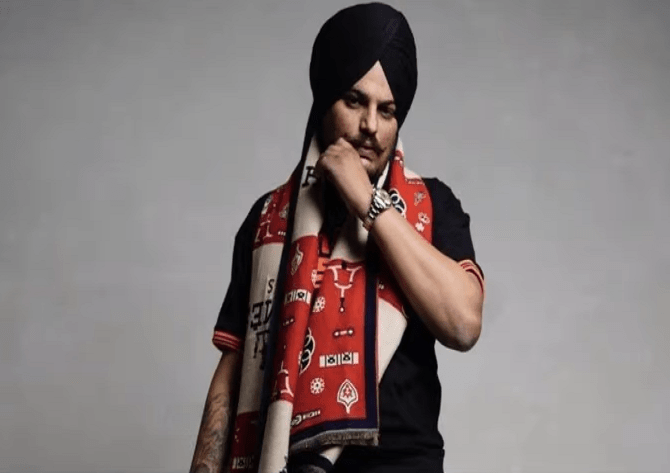 Sidhu Moosewala
At the same time, international boxer Vijender Singh says that due to confusion people are not able to understand the lyrics of the song properly. Vijender says that only those people who used to see terrorism among farmers are jealous of the song.
The dispute over the water of SYL (Satluj-Yamuna Link Canal) had started at the time of the formation of Haryana State by separating it from Punjab. In 1979, Haryana approached the Supreme Court over Punjab's refusal to build SYL. In 2002, the Supreme Court directed Punjab to get the SYL constructed or handed over to the work center within a year.