After Breakup, Sushmita Sen Said A Big Thing In The Live Session, "Where There Is No Respect, There Is No Meaning Of Love"
Bollywood actress Sushmita Sen has always been known in the industry for her impeccable style and vivacity. She keeps sharing things related to her life with fans without any hesitation. This style of Sushmita makes her different from the rest. At the same time, recently she has been in a lot of headlines about her breakup. Sushmita Sen was in a relationship with her boyfriend Rohman Shawl for a long time and after that decided to separate.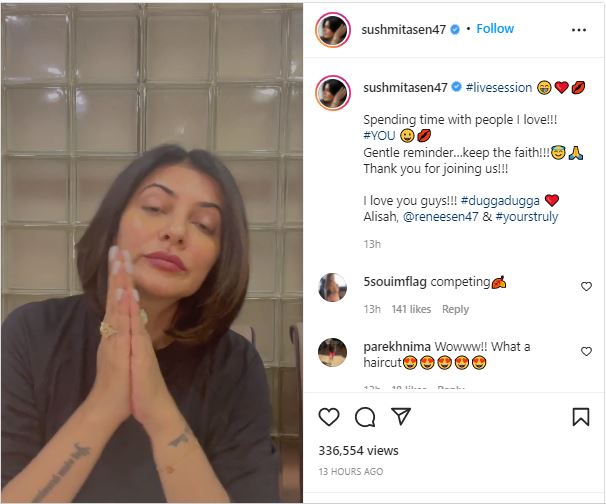 Sushmita had informed about her breakup with Rohman through a post on Instagram. At the same time, coming live on Instagram, he talked with the fans. During this session, Sushmita has talked about love and respect.
Sushmita Sen often comes live on Instagram. In the live session, she is seen lovingly answering every question asked by her fans. Recently, once again Sushmita met her fans live on Instagram late on Thursday night. In the live session, a fan asked Sushmita what does respect mean to her? To this Sushmita replied that, "Respect means everything to me. Because love is something that you feel deeply and you fall into it. It is the business of books and movies that takes you on a journey of very unreal love, where there is no responsibility and no problem."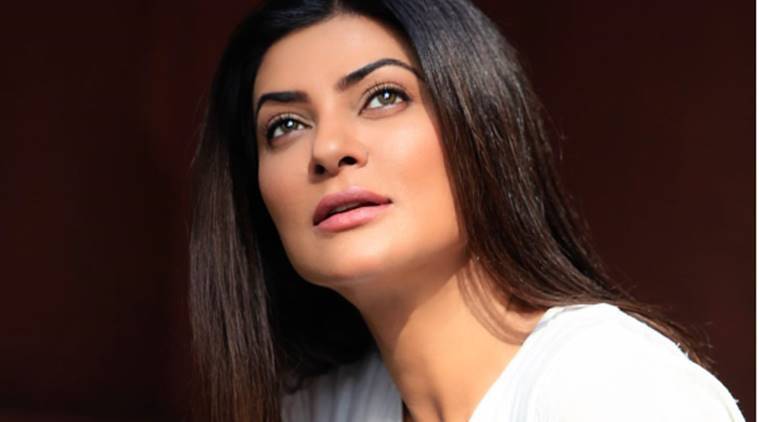 On the other hand, Sushmita further says, "Love has no meaning in a place where there is no respect. Love will come and wake up in life but if there is respect then love gets a second chance to express it. On the other hand, whenever you focus on love, know that it will only be temporary. If there is no respect, then love is left far behind."
That's why respect means a lot to me. Talking about Sushmita's work, she was last seen working in Aarya2 web series. This web series was released on Disney plus Hotstar. The first part and the second part were given their full love by the audience.