Film To Be Made On Conman Sukesh Chandrasekhar's Life, Maker Denies To Call It Biopic; Here's Why!
Filmmaker Anand Kumar has exclusively confirmed to a media portal about working on a project based on the life of conman Sukesh Chandrasekhar. He met Deepak Sharma, ASP, Tihar Jail.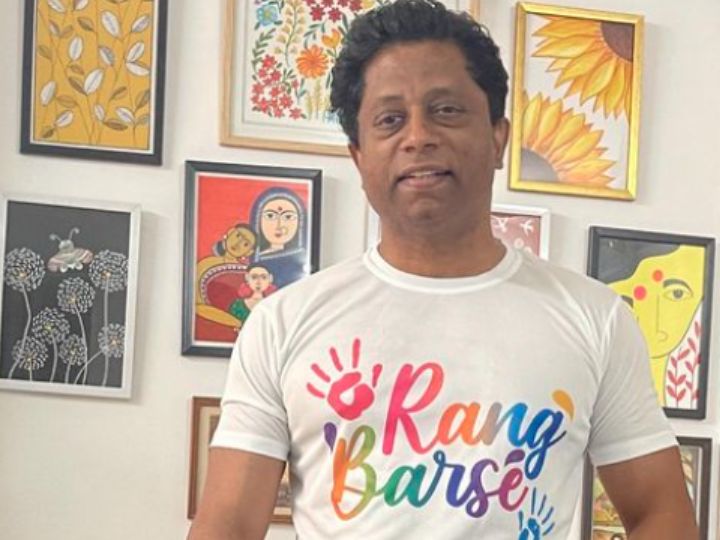 He said that the project is in a nascent phase. It was his first meeting with Sharma. Anand said that depending on the kind of research as well as the information that they gather, he will decide whether this project will be a movie or a web series. He said that next month his writers will be in Delhi. They will try to get in touch with the investigating team.
Kumar does not want to call the project a biopic though it will be based on Chandrasekhar as well as will include his personal life, fraud, and money laundering cases. It will include link-ups with actors Jacqueline Fernandez and Nora Fatehi. Kumar said, "Biopics mahaan logon ki banti hain. He's a conman, mujhe usko amar nahin karna."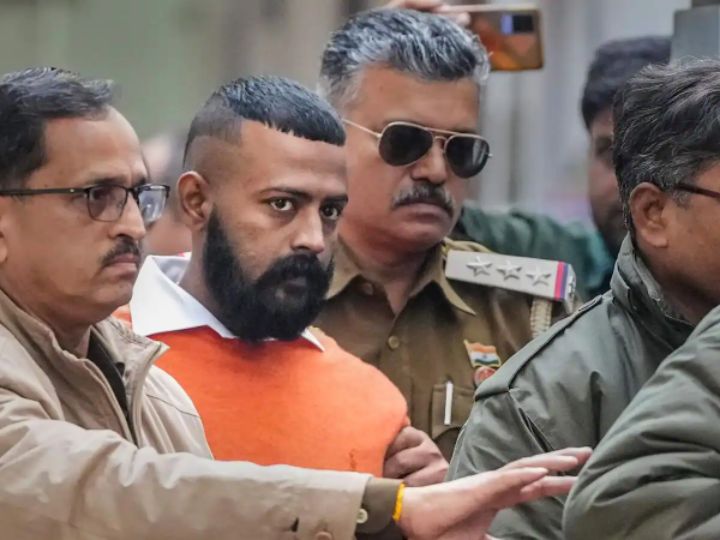 The director said that Sukesh knows 10-12 languages. His style of conning people is unique. He wants to explore how created networks as well as pulled such frauds. He wants to show how he was a mastermind. The director said that Sukesh would plan a scam for almost a year before executing it. The director said that Indian cinema has not seen a personality like this.
He said that the research has been going on for the past six months. Anand said that if Sukesh does not tell him about his life, he knows how to connect with people to get details about who he has conned more.