Priyanka Chopra Enjoys Golgappa, Poses With Nick; Treating Her Favourite Guests At Her NewYork Restaurant!
Priyanka Chopra is currently on a busy New York trip. In addition to attending various workshops and spending time with daughter Malti Marie Chopra Jonas, the actress also spends time with husband Nick Jonas and friends. she arranges dinners for "beloved" at Sona's restaurant in New York.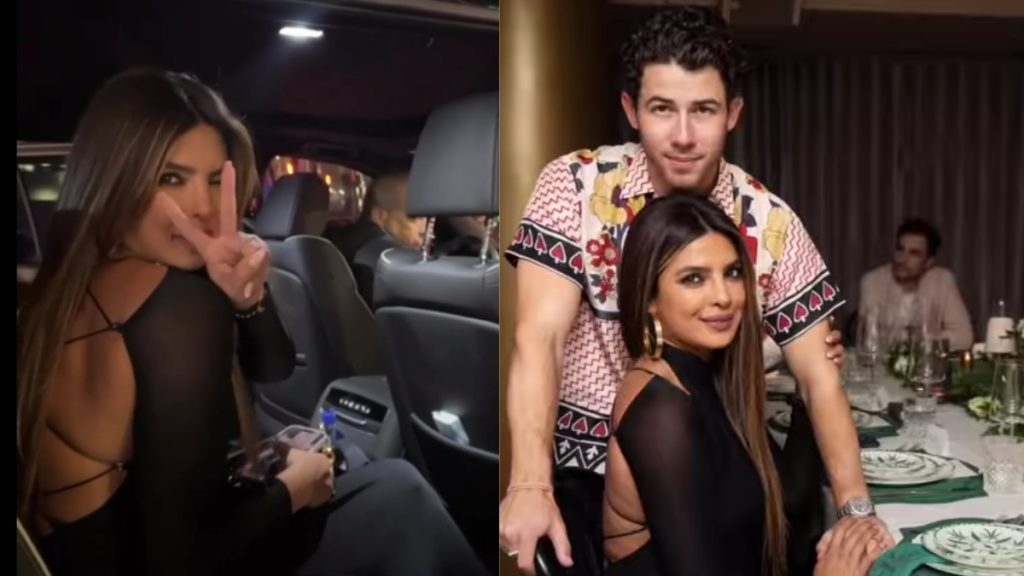 Priyanka Chopra used her Instagram account to share photos of the get-together she hosted on Friday night. She posted the photos in a video carousel to Instagram Stories, starting with a clip she posted earlier Thursday. she jumps into the car, shows the victory sign and points to the camera. she wrote, "New York nights with my favorite people."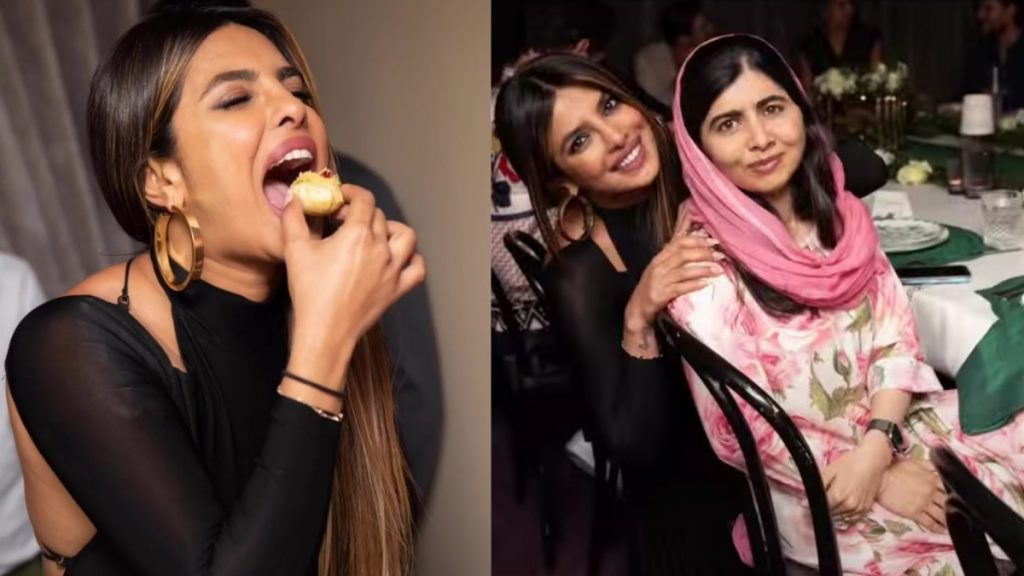 The rest of the video includes footage of Priyanka and her guests, as well as the decor aesthetic of her restaurant. In one photo, she is enjoying Golgappa, and in another, she is posing with Nick Jonas. she was also pictured with Nobel Peace Prize winner Malala Yousafzai. They also posed for a photo together at a UN meeting earlier this week. Cutlery from Priyanka's Sona Homes line is also displayed on the restaurant's neat table.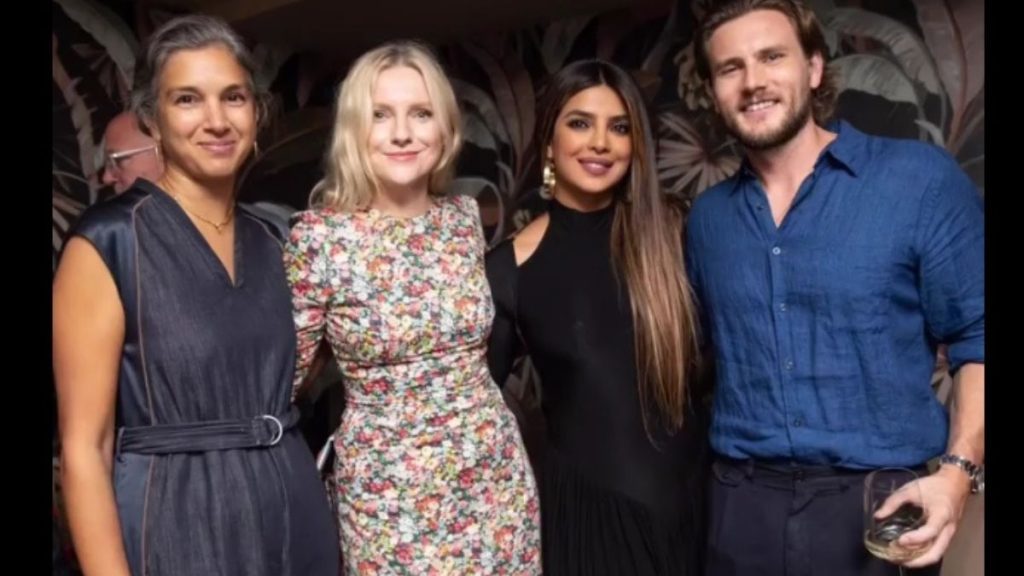 Priyanka began her trip to New York by addressing the Sustainable Development Goals (SDGs) at the UN General Assembly when the UN hosted its UN High Level Week on Monday. she visited Sona's restaurant several times. Priyanka also attended the FC Festival where she promoted her new series Citadel with co-creator Anthony Russo. she has also attended the Forbes Charity Summit and the Global Citizen Climate Change Summit.