These Stars Came To Stumble In Bollywood Leaving The Life Of Palaces
There are many actors whose family has no connection with the film world but they have managed to make a mark on their own. Whether it is about Priyanka Chopra or Amitabh Bachchan, these are the stars in whose name the industry is in awe. At the same time, many artists inherited the art of acting. They were well-liked by the audience because of their performance. In the midst of all this, we are going to tell you about such stars who belong to the family of Kings and  Maharajas, but they left their luxury life and chose to struggle in the industry, in which many returned and many were successful.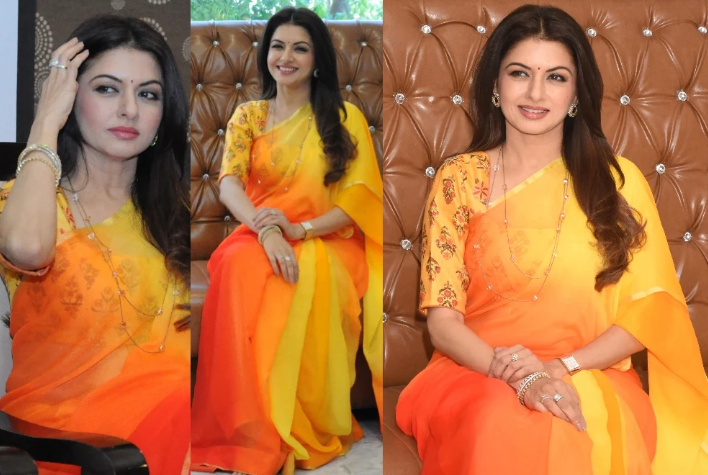 Bhagyashree
Bhagyashree
Bhagyashree, who earned a name in Bollywood by giving only one superhit film in the nineties, belongs to the royal family. Her father Vijay Singh Rao Madhavrao Patwardhan was Raja and he did not like his daughter working in films. Bhagyashree belongs to the royal Patwardhan Marathi family of Sangli. Bhagya Shree left the film industry by marrying at a young age. Now Bhagyashree's son has debuted in films.
Mohena Kumari
Mohena Kumari
TV serial 'Yeh Rishta Kya Kehlata Hai' fame actress Mohena Kumari is the princess of Rewa. Mohini is the daughter of Maharaja Pushpraj Singh Judeo. She is married to Suyash Rawat, son of the cabinet minister of Uttarakhand and spiritual guru Satpal Maharaj. Apart from TV, Mohini has also tried her hand in films. She was seen in Remo D'Souza's film ABCD: Any Buddy Can Dance. After marriage, Mohena has said goodbye to the industry.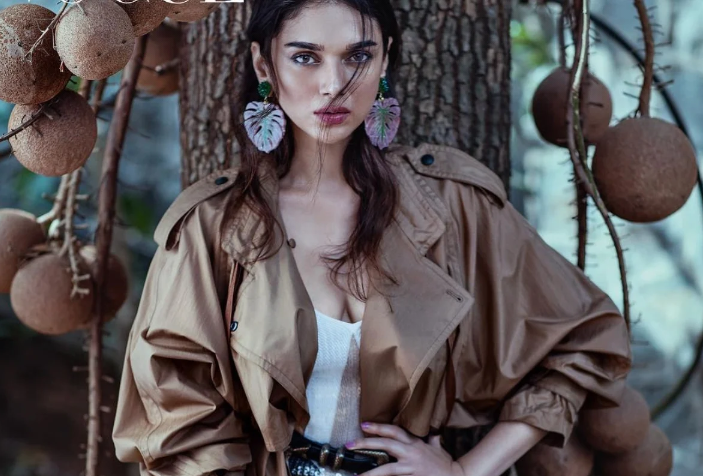 Aditi Rao Hydari
Aditi Rao Hydari and Kiran Rao
Born in the royal family of Hyderabad, Aditi Rao Hydari has become a well-known Bollywood actress today. Aditi's maternal grandfather Raja J. Rameswara Rao used to rule the Wanaparthi of Telangana. Kiran Rao's grandfather was the king of Wanaparthi. Wanaparthy is now in the state of Telangana. Kiran Rao is the sister of Aditi Rao Hydari.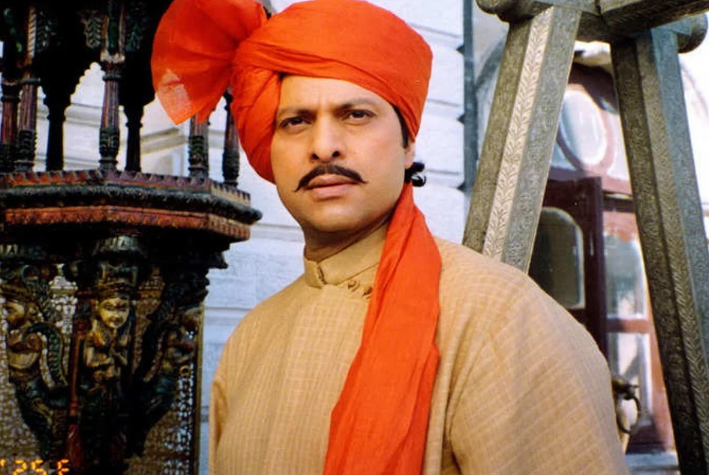 Vijayendra Ghatge
Vijayendra Ghatge
Vijayendra Ghatge is the son of Queen Sita Raje Ghatge, daughter of Maharaj Tukoji Maharaj III of the Holkar royal family of Indore. This family is also known as Kagal royal family. Born on 4th September, Vijayendra grew up in the midst of the magnanimity and the aura of the Nawabs, after studying management, his inclination sometimes turned towards acting. Vijayendra Ghatge has been missing from the industry for a long time. He also played a leading role in Sanjay Leela Bhansali's 'Devdas'.
https://www.womansera.com/when-producer-asked-neena-will-you-spend-the-night-with-me/
https://www.womansera.com/lancet-experts-gave-eight-suggestions-to-india-to-defeat-corona/