AR Rahman's Tweet On 'Goddess Tamil' Goes Viral After Amit Shah's Hindi Remark!
A photograph posted by Oscar-winning music composer A R Rahman in the Tamil language has sparked a heated debate on languages on social media amid an uproar over the center's Hindi imposition.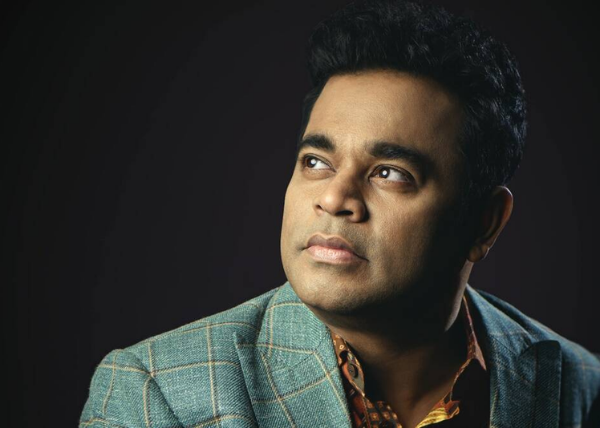 The caption 'Tamizhanangu' on the Rahman image is a reference to an invocation hymn to Mother Tamil.
A sentence from a renowned poem by celebrated Tamil nationalist poet Barathidasan appears as a footnote to the image, and it implies that the Tamil language serves as the root of the Tamil people's rights.
Meanwhile, some Twitter users related Rahman's comments to Union Home Minister Amit Shah's remark on Hindi and the accompanying backlash from a variety of sources. A subtle allusion to mother Tamil and opposition to the imposition of Hindi is apparent in an artistic portrayal of a white saree-clad woman in the center against a crimson background.
— A.R.Rahman (@arrahman) April 8, 2022
The Home Minister was quoted as saying by the Ministry of Home Affairs, "Now the time has come to make the official language an important part of the unity of the country. When citizens of states who speak other languages communicate with each other, it should be in the language of India".
And added, "Unless we make Hindi flexible by accepting words from other local languages, it will not be promoted".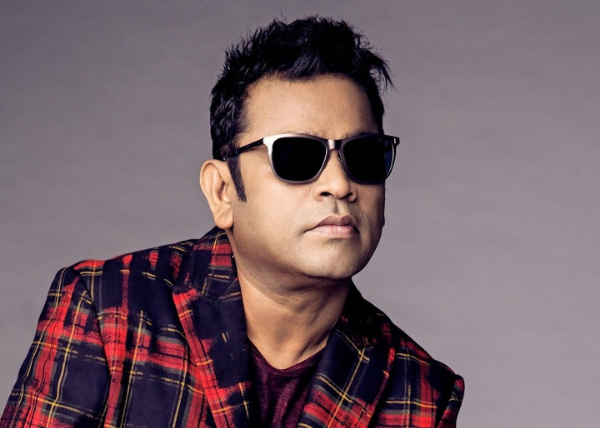 Many individuals, including several Tamil Nadu officials, reacted angrily to Amit Shah's Hindi statement shortly after it was made.
While some social media users praised Rahman, claiming that he shared the photograph with a red background to show his opposition to Hindi and full support for Tamil, others questioned his motives for doing so. In response to the top-tier musician, one person claimed that Rahman made his career, won money, fame, and everything else by making Hindi films and that he has now turned his attention to Hindi films.