Checkout Four Tips To Impress Your Partner On First Date!
After several days of talking on a dating app or online, the first meeting is especially important in every relationship. Many make various plans on this special day. Because, even if not everyone falls in love at first sight, a place can be taken in the partner's heart. Many people feel fear, shyness, or discomfort when meeting a like-minded person for the first time. But despite that, if you want to make a place in your partner's heart, you have to keep some things in mind.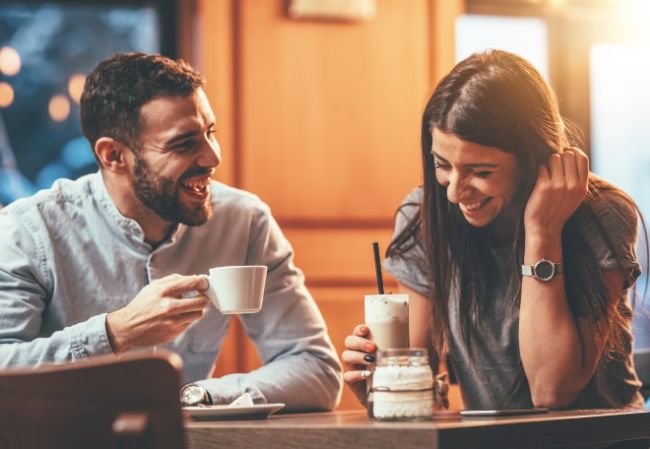 What are the things to keep in mind to remove the awkwardness and make room in the partner's heart for the first time? Let's check out four such things that should be kept in mind to impress your partner on the first date.
Comfortability
It is your responsibility to see that your partner is not inconvenienced. Know his or her likes and dislikes before meeting for the first time. Don't force your partner on anything, give importance to your partner's choice on the first day.
Friendship before love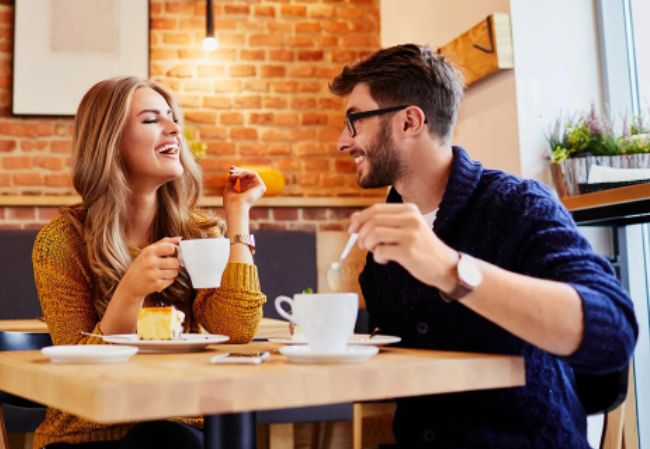 If you are already friends with the person you are going to meet, it is convenient to talk. Besides, friendship is the foundation of any relationship. So getting into a relationship doesn't mean ruining a friendship.
Make the day special
If you have to speak your mind on the first date, it is important to keep some things in mind. Propose to your partner in such a way that he cannot refuse the proposal. Even if you have to deviate, do not change your behavior. Speak simply and naturally.
Overcome hesitation
Try to keep your confidence. Don't tense up and don't talk too much. But don't keep your mouth closed. Speak in a very light-hearted, calm manner. These are some simple things to keep in your mind before going out for your first date.